The LiFePO4 battery is a lithium iron phosphate lithium-ion battery, referred to as a lithium iron phosphate battery.
Because its performance is particularly suitable for power applications, it is added to the name of the word "power", that is, lithium iron phosphate power battery. Some people also call it a "lithium-iron (LFP) power battery".
Lithium iron phosphate batteries have high safety performance, high capacity, small size, long life, high range, no pollution, and other characteristics.
In the rapid development of new energy today, lithium iron phosphate batteries to their superior conditions and China's strong domestic support in many battery types stand out.
Impress Energy from the rapid development of new energy in the process of seeing the opportunity to seize the moment, dedicated to the application and research and development of lithium iron phosphate batteries, in this field tirelessly research the characteristics of lithium iron phosphate and a wider range of uses.

Under the impetus of China's national policy, the lithium wave is surging, Impress Energy along the way, and constantly improving its strength, improve their quality, performance, high performance, open factory, free teaching lithium battery technology, professionals hand-hold teaching, do not charge any fees, in the form of simple and easy to operate patiently teach each student.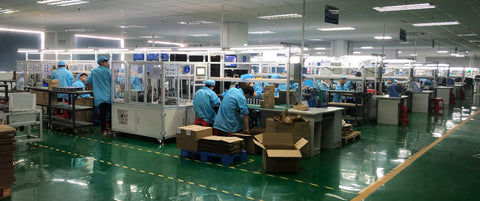 Impress adheres to the purpose of good faith cooperation, treating each customer as its partner, resource sharing, win-win cooperation, and common development. We are recruiting partners for the year 2021 worldwide, welcome friends who want to do the lithium battery industry to visit the factory and learn!